Welcome to the Designs by Sarah Bennett CT Template Blog Train!
I am Amy and you should have arrived here from Jamie's blog. I appreciate your stopping by my blog. Here is the template I have created for you: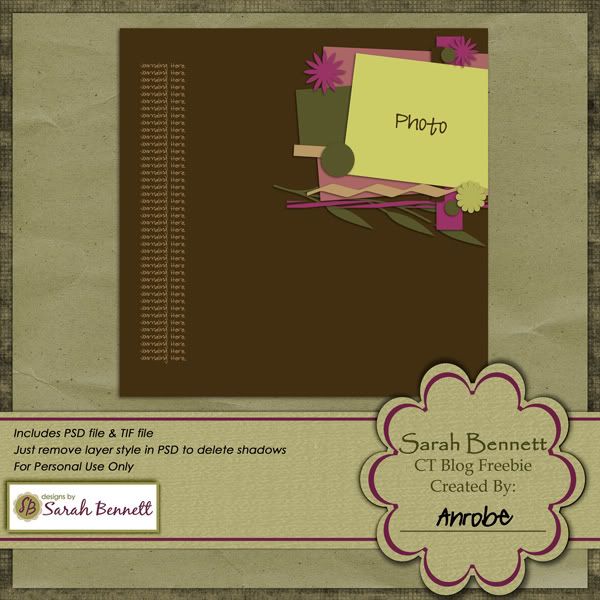 Links to the template:
PSD & TIF files
PNG files
Now you will be off to
Kendall's blog
to pick up the next amazing template! In case you get a little lost on the train, here is the list of all the blog train stops ...
CT Blog
http://designsbysarahbennett.blogspot.com
Trish
http://justthe6ofus.net/
Katie
http://scrappingwithkatie.blogspot.com
Kim
http://karayannisfamily.blogspot.com/
Li
http://libeingcrafty.blogspot.com/
Jamie
http://jamiesscrapblog.blogspot.com/
AmyM
http://melniczenkomusings.blogspot.com/
Kendall
http://majorscrapitude.blogspot.com/
Becky
http://hodgeypodgeblog.blogspot.com/
Britanee
http://britaneesscraps.blogspot.com/
Amanda
http://mandasmemories.blogspot.com/
AmyP
http://amyp-unforgettablemoments.blogspot.com/
And just a reminder to be sure to check out
Sarah's shop at ScrapMatters
- she's got some amazing goodies over there!
Thanks for stopping by and have fun on the rest of the blog train!