We headed over to the school today for the Back to School Open House and I thought I'd share a couple of photos. The kids are really excited about 4th grade ... and I'm over in a corner crying, unable to believe that my kiddos are actually NINE and starting 4th grade next week. The thing that I am happy about is how wonderful our school is ... the teachers, the administration, the families ... they are all wonderful and the kids have really found a wonderful school home at SVES.
Here are my adorable 4th graders, both with new haircuts!
Meighan was very upset to find out that she won't be in the same class with her best friend, Lilah, this year. They've been together for two years and she's really bummed to be in a different class from her this year. Meighan's teacher is Mrs. Harris for 4th grade. Although Lilah won't be with her, many of her friends will including Cecelia and Sadie who are both in the photo below with Meighan! She is such a social butterfly so she's super excited to be with her friends again all day when school starts! I suspect that 4th grade is going to be a great year for Meighan!
Meighan and Mrs. Harris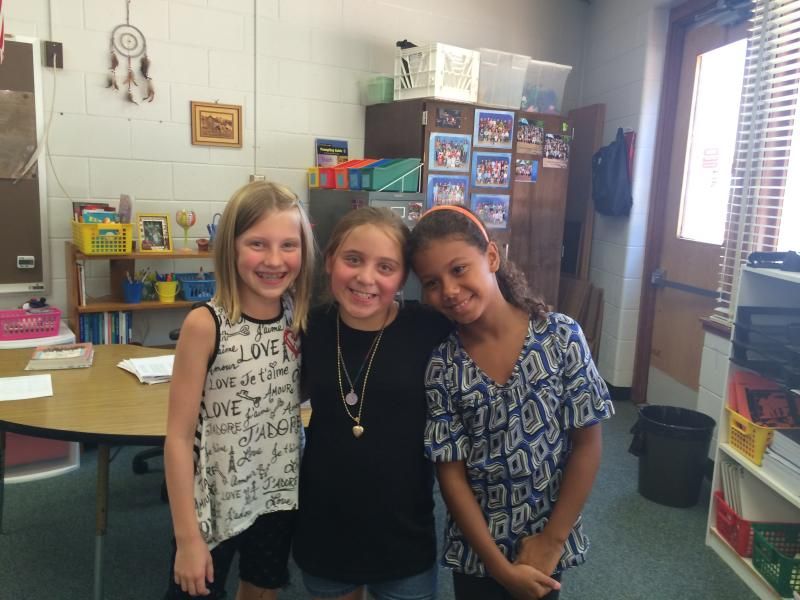 Sadie, Meighan and Cecelia
Alex found out that he's in Ms. Ayubi's class and that his two closest friends, Josh and Jake, are both in his class. He is ecstatic! And I think Alex has had a great summer and he's maturing so much ... right before my eyes! I'm very proud of him! Here he is with Ms. Ayubi who we really like and think is a great fit for Alex!
Alex and Ms. Ayubi
And so another school year is about to start - with lots of activities and fun. Meighan's soccer season begins next weekend and Alex will start fall baseball soon. Can't wait for the chaos to start!
I should also mention that Sami has started her second year at WVU and is doing great! She's in an apartment off campus this year with some friends and seems to be really happy! One of her friends who is a photographer recently took some amazing photos of her which you can see
here
. Sami is such a beautiful girl - inside and out! We could not be more proud of her! Here is just a sample of the beautiful photos that Amanda took of Sami -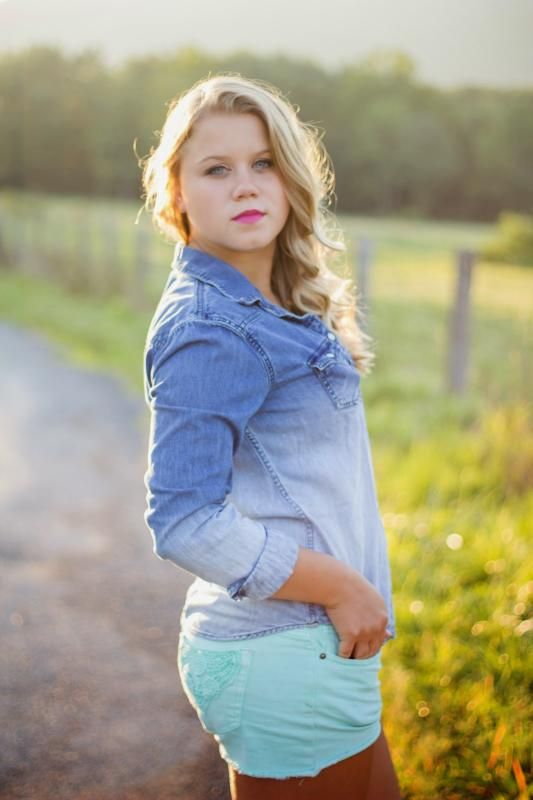 So excited for all of our kiddos! Watching them grow up and into themselves is such an amazing experience!