I have several new layouts to share ... I've been busy scrapping and feeling quite inspired to get our stories told so I've got more than usual to share today! Several of them are for our Alaskan cruise album but I'm struggling with how to go about that album since I've now got 12x12 AND 8.5x11 layouts for the album. I was going to do a photobook but now I'm second guessing myself. Do you have any suggestions? If so, leave a comment! Thanks!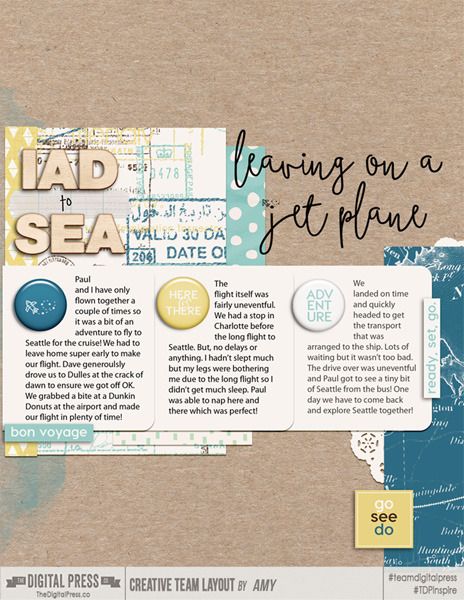 Using items from The Digital Press' Special Edition items from July including Wanderlust alpha, Sentiment stamps and brushes, word strips, pattern papers, Flair & enamel dots, washi tape, by Little Lamm & Co.
Using Story Starter and template from the Simple Scrapper membership materials.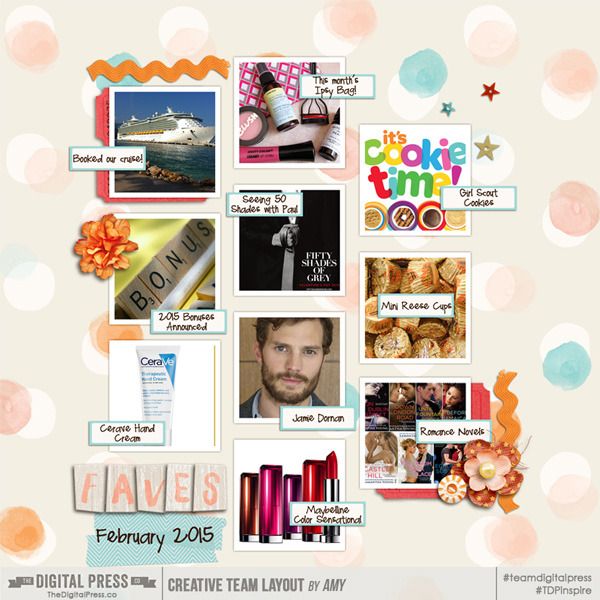 Christmas In July Collab Kit by The Digital Press
Template from the Simple Scrapper membership materials (Sept 2014)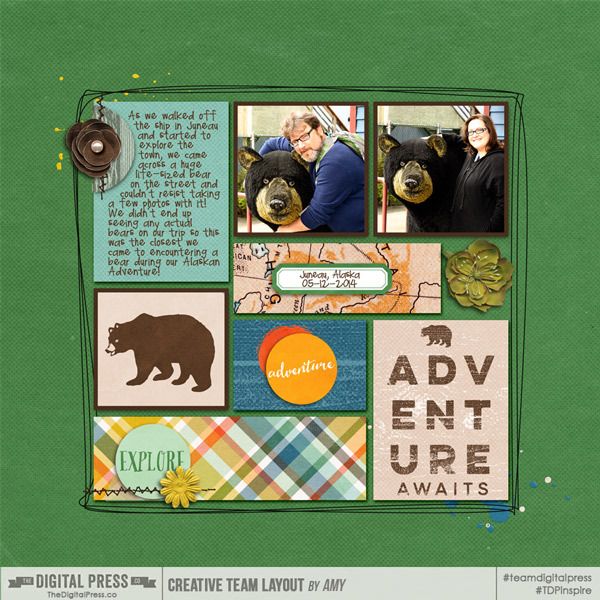 Happy Camper: The Elements, The Papers, Distressed Papers, and The Stamps by Mari Koegelenberg
Templated Duo No. 2 by Mommyish Designs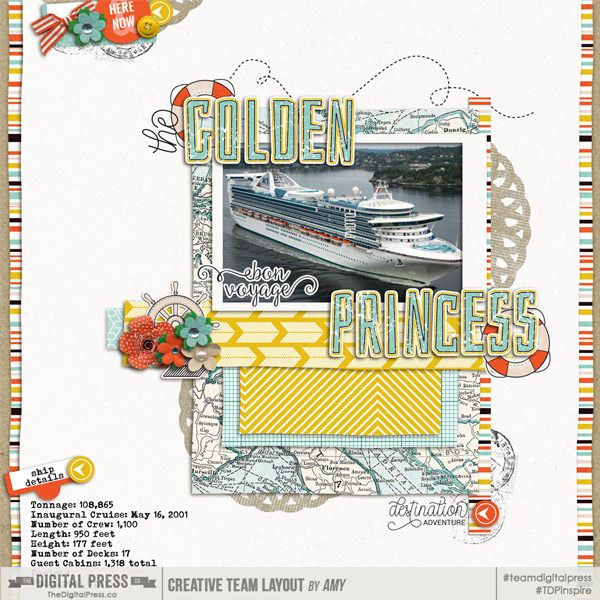 Credits:
Templated Duo V. 2 by Mommyish Designs
Around the World Alpha, Elements, Word Art and Papers by Sahin Designs
(all part of The Digital Press Special Edition for July)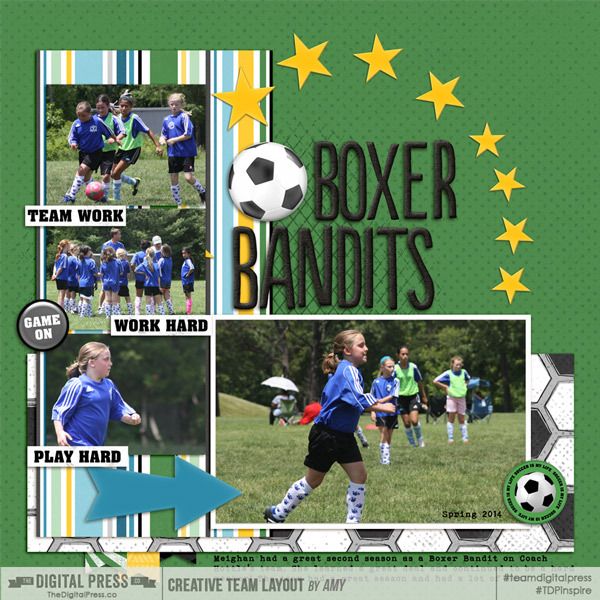 Credits:
Game On: Soccer by Inside Pixels by Lisa Bell
Oh so alpha set by Mari Koegelenberg
Template from Get It Scrapped membership template library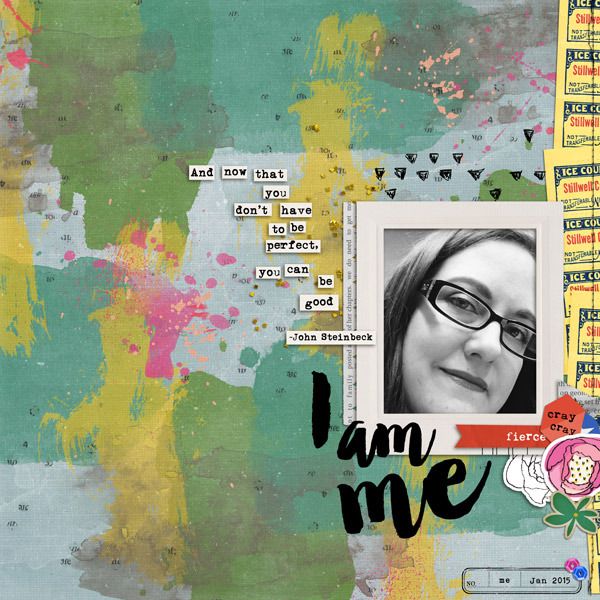 Limited Edition by Valorie Wibbens and Lauren Reid