Hi everyone! The Designs by Sarah Bennett CT is yet again offering up some awesome templates through our CT Blog train! Thanks for stopping by my blog (your current stop on the train!). I hope you like the template that I've whipped up for you! Enjoy! Your next stop is Li's blog at
http://libeingcrafty.blogspot.com/
. And if you get off the blog train and need the full list of the CT blog train, it's at the bottom of this post! Have fun grabbing all these free templates! And, while you're out and about, check out
Sarah's Scrap Matters shop
for some wonderful digi goodies!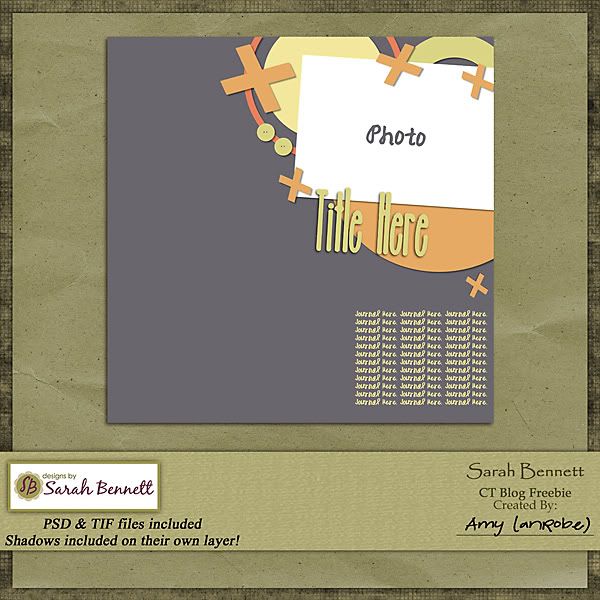 You can grab this template
HERE
! Please leave me a comment here on the blog if you like the template!
And here is the full blog train list ...
Katie:
http://scrappingwithkatie.blogspot.com/
Amanda:
http://mandasmemories.blogspot.com/
AmyP:
http://amyp-unforgettablemoments.blogspot.com/
Britanee:
http://britaneesscraps.blogspot.com/
Janine:
http://digitalscrappinrocks.blogspot.com/
ME:
http://melniczenkomusings.blogspot.com/
Have fun checking out everyone's blogs and grabbing up the goodies they have for you! Thanks so much!